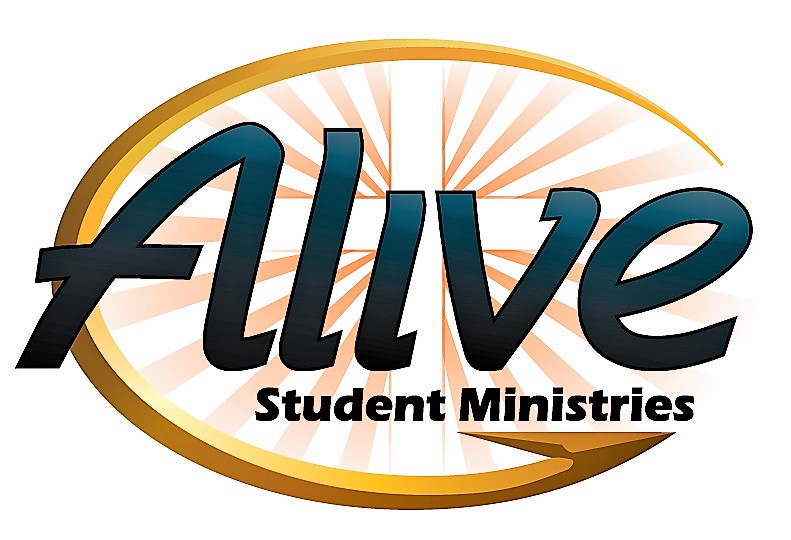 At ALIVE Student Ministries, we believe that students are the church of TODAY. We invest in the lives, minds, and spirits of our students and give them opportunities to take ownership of their ministry. Our goal is to make Christ followers through the preaching and teaching of the Bible, missions trips, community service projects, worship and involvement in our Wednesday night services (every Wednesday from 6:30PM to 8:00PM).
Our events and services are a safe place for students to gather where they will hang out with other Christ followers their age (seventh through twelfth grade), interact with an incredible leadership team (consisting of pastors, students, and qualified volunteers), and have a genuine encounter with God.

Each year we participate in Winter/Summer Camps, retreats, the Northwest Youth Conference, and various trips designed to strengthen your student's relationship with God.
For more information, please check out our ALIVE Student Ministries Page https://www.facebook.com/groups/ASMFLAG/ , or contact Pastor Joe at jbarth419@gmail.com or BJ Goolsby at fast99light@hotmail.com .