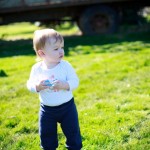 NURSERY
Provided for our 0 – 2 year olds. The nursery is staffed with wonderful, caring workers for all Sunday Services and Wednesday Family Night!
TENDER HEARTS
Sundays bring a wonderful Sunday School for our children who are 3 yr. olds – kindergarten at 9:15 am with TenderHearts Children's Worship following at 10:30 am.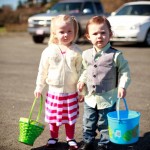 Wednesday nights at 6:30 pm in the school year, you will find our 3 & 4 yr. olds at our Rainbow Club learning about "I will be a good helper, pleasing Jesus every day".
All pre-school classes have a wonderful staff that are geared to introducing your pre-schooler to Jesus with stories, crafts, games, etc.